Bridges
Skycom1 can facilitate the connection of two or more locations to create a direct, interconnected office wireless network. If you have multiple buildings separated by roadways or land space, we can install high speed wireless links between the buildings so that they may share one Wi-Fi network.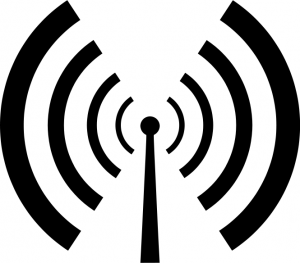 Since switching to Skycom1, our stories connect to clients in the expected professional fashion.

Sergio Lopez – Executive Producer, Storyville

Skycom1 works so well that it's out of sight, out of mind. Service simply WORKS; on the rare occasions it does not, their technicians come to our office quickly. They diagnose the problem and fix it immediately. I would strongly recommend them to any company or individual in need of their service.

Tony Moore – Owner, Investment Realty Group, LLC

Since migrating over to Skycom1, we have cut our communication costs down by 70%!

Russell Thibodeaux, IT Operations Manager - Dynamic Industries, Inc.